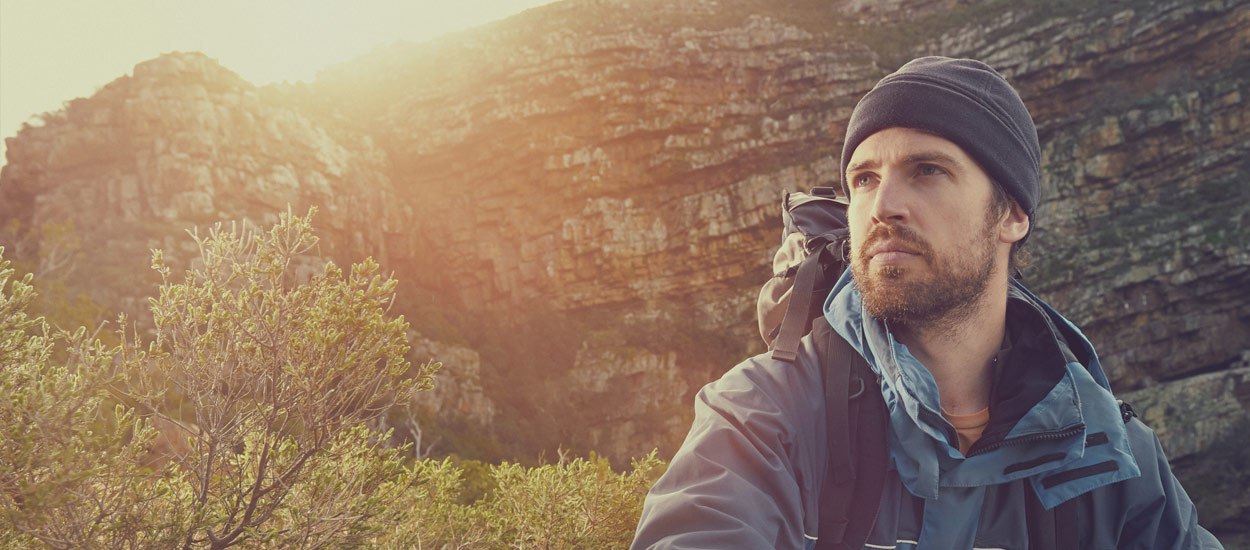 HIGHEST QUALITY TO THE LOWEST PRICES! FEEL FREE TO COMPARE!
We have what you need to prepare for any situation!
Prepare yourself. Sleep like a baby!
Welcome to Prepping.nu - Your one stop prepping shop
ABOUT PREPPING.NU
Made by Preppers for Preppers!
For just €100-200 maybe less you can start preparing so you and your family can be safe when something happens! It doesn't take a long time to prepare and you will sleep better knowing that you have! Prepare for absolutley minimum of 72H with tools, food and water.
With the increase of instability in the world like war conflicts and nature disasters me and my wife felt we should at least have some basic things packed for an emergency. So we have now started our BOB research and found this little gem of a site. Really cool tools with splendid prices as well.
Greg & Joanne O'Reilly
I want to take this opportunity to thank the guys behind Prepping.nu. Before I found this site I went to two other with similar products. When I had questions and asked them the first website had a really bad attitude and the other site didn't reply at all (Waited 3 days!). This site replied to me within 40 minutes! Prepping.nu also have great prices which makes it the perfect combo for me.
Rolf Gorgensmith from Hamburg
Me and my husband are survivalists. We have been for a few years and ordered several times from Prepping.nu always with good outcome. Fast support and great prices.
Jenn F. Williams